Buy With Crossings Real Estate
We're here to guide you through every twist and turn of the buying process, so that you can sleep easy at night (in a home that you love ♥).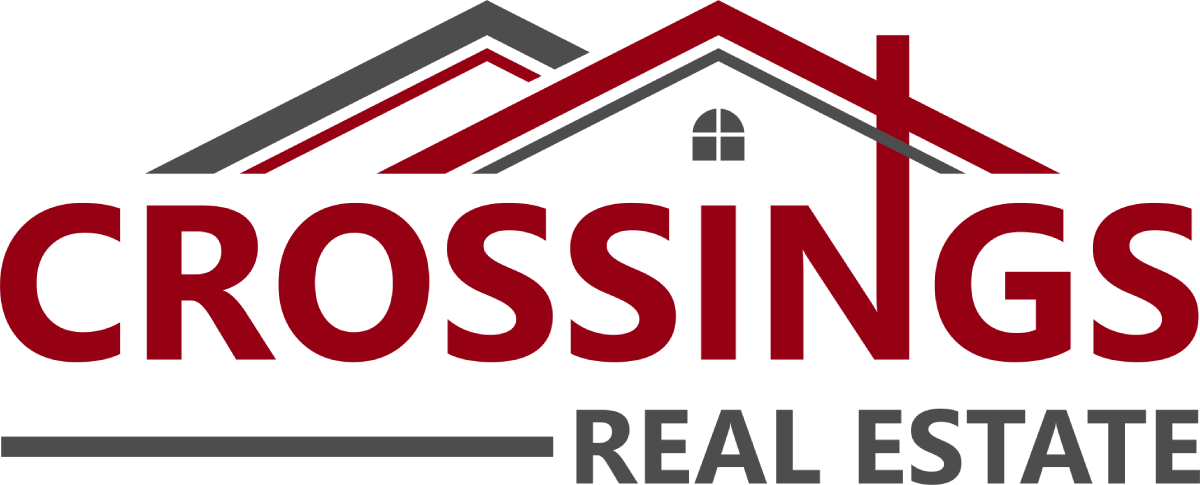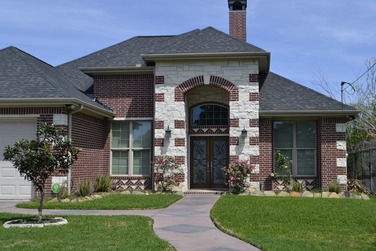 how to buy like a pro
Free Buyer's Guide
Comprehensive Real Estate
Buyer's Guide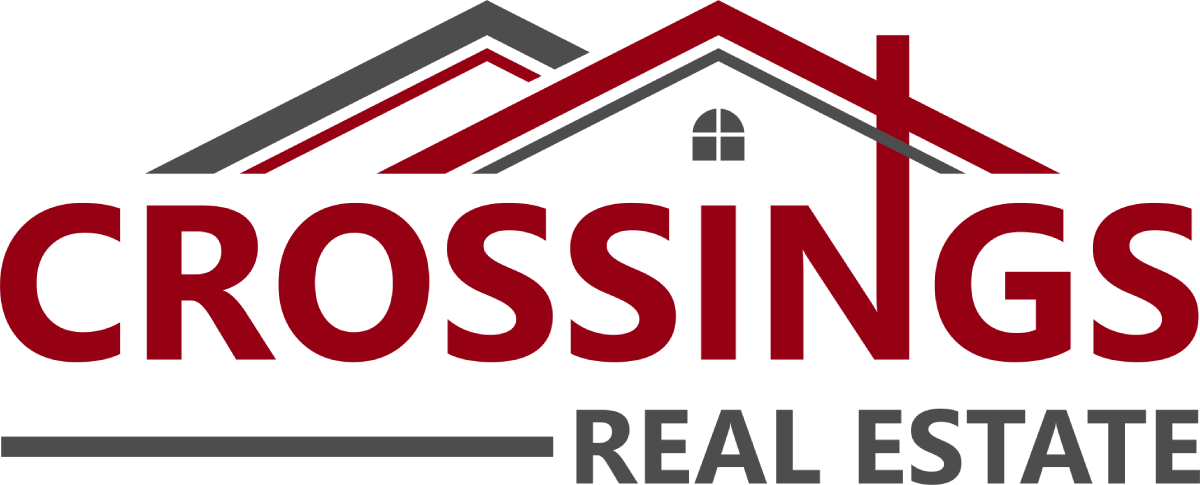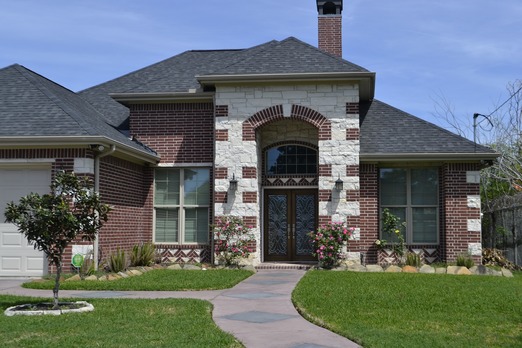 how to buy like a pro
Free Buyer's Guide
Comprehensive Real Estate
Buyer's Guide
Learn how to buy like a pro!
If you're in the market for a new home, check out these 11 tips on how to find the best possible real estate deals in your area.
Your Central Texas real estate experts!
Since our founding, Crossings Real Estate has helped over 100 Texas residents effortlessly navigate to the closing table.
With us, you're getting superior, experience, marketing, and analytical skills, all bundled into a super friendly agent whose thinking about you right from the moment they wake up!
To learn more about our story, and why we're the top real estate option in Central Texas, click below!
Dedicated to an honest and friendly service
In any relationship communication is key and is the cornerstone on how we deliver a next level service. We are dedicated to providing you the attention you deserve. When you work with us, we are available at any time through text, phone or email. To us, you are more than just a client – you're a partner in the process.

Listing alerts
We help you find the perfect home by taking your preferred price, aesthetics, location, lifestyle, nearby amenities, etc ...

Home inspections
Here at Ember Realty, we understand how important it is to use the right home inspector.

Vendor network
We work with an extensive network of vendors and contractors that offer us special deals for home repairs, furnishing, painting, plumbing, electrical work

Expert advice
With over 25 years of experience in San Diego, we've helped over number of clients meet their home ownership goals.

Negotiating power
We will help you negotiate and secure the best possible price and terms for you ...

Property websites
Each and every one of our listings gets its own dedicated website using our listing tool.

Professional photos
It's absolutely essential that your home looks stunning, and attractive. We use professional photography for each and every listing.

Professional videos
We offer professional video tours and listings. This allows anyone to tour the property on demand, no matter where they are located.

Virtual tours
Our 3d virtual tours, powered by (3d tour software here) allows anyone to tour your property on demand, and take as long as they want to take in your home.

Home staging
Through our home staging services, we make sure that your home looks absolutely stunning, looks great on all of our marketing materials, and serves as the "wow factor".
"Chad Nelson was by far the best realtor I have dealt with. His calm nature made him very easy to work with and it let me know that he had everything under control. Chad answered all my many questions and went above and beyond in his research to sell my home. Chad was great at offering his profession
…
al opinion while respecting mine as final decision. I will definitely use Chad Nelson to sell my property in the future."
"Chad was great! He went way above and beyond of what a typical agent does. Not only did he help me out by meeting an inspector at a property but when I walked down to meet him he had a shovel in hand digging out what the inspector needed to see. I would and will use him in the future. I highly rec
…
ommend Chad for all of your real estate needs."
"We worked with Chad Nelson to buy our home in Burnet. We'd built our first house so buying an existing one was new for us. Chad walked us through every detail and helped us as a trustworthy friend each step of the way. We asked questions and he provided answers so we could buy the home we desired.
…
We love our new home! We will have real estate needs in the future and will no doubt use Chad again."
"Chad is fantastic! I had the pleasure of working with Chad when my buyer purchased one of his listings recently. Realtor to Realtor, Chad was so refreshing to work with. He was communicative, accessible, flexible, prompt to return my texts and calls, and just a genuine, nice person! I hope to work o
…
n many more transactions with him and I can't say enough about him as a person and a Realtor. Thank you, Chad!"
"Chad was wonderful to work with when purchasing a new home in a completely new area for us. He offered great advice and helped us make the best decision for our family. He was very knowledgeable and made this stressful time easier. He even provided advice on the sale of our previous home. Chad is no
…
t just a great realtor, but an all around great person! He has even checked in with us after our move. I will recommend him to everyone I know!"
"Chad helped us sell our house and I can't tell you what a blessing he was. He's an amazing person and walked us through every step of the process. He made it as pain free as possible and we are delighted with the outcome. I couldn't recommend a better person to help you sell your house."
"Chad recently helped us purchase some property. He was knowledgeable and he helped insure we closed quickly. We will be using him again to sell some property and a home! Chad thank you for all your help!"
"Chad was awesome!! He worked with us every step of the way with any questions or concerns we had! He was on top of every thing & it went so smooth. I would definitely recommend Chad to anyone that needs a Realtor!!"
"Chad Nelson is AWESOME!! I have never had a Realtor who would mow the grass, clean the house, fix the faucet, list the house and sell it and smile all the way. Chad is so down to earth and so kind. There was never any doubt that he had my best interest in mind. I would never consider using anyone el
…
se going forward for any Real Estate transaction that I may be involved in. Selling or Buying he will be my Realtor of choice. Kudos Chad! You are the best."
"I will definitely use his services again. He was very professional and knowledgeable of the area. He went above and beyond to make sure we had a smooth closing."
Our Featured Listings
Hand Picked Central Texas Properties You Will Love.